Nelstrops are Flour millers based in Stockport and have been creating quality flour for over 190 years. First established in 1820, the business has a proud heritage and remains an independent family business to this day by the sixth generation of the Nelstrop family.
We are extremely proud to be working with Nelstrops and being part of their history.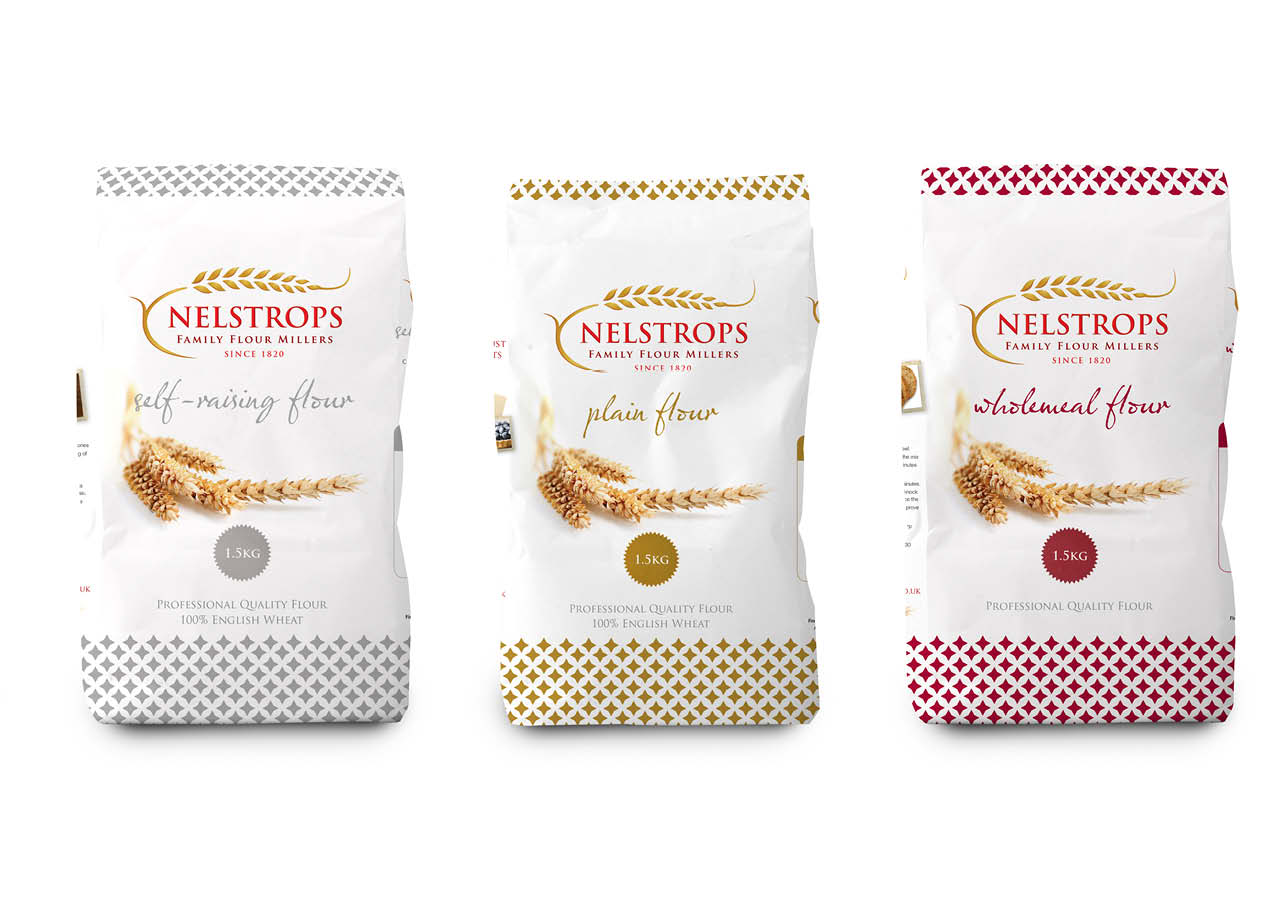 Nelstrops have re branded many times throughout their years of trading but they wanted to brand the company to highlight their heritage and values. The key element was to create a brand to stand the test of time and have longevity. In-turn this would pass through to all of the other marketing and promotional materials for the company which had previously not been considered or had any synergy between the two.
As baking has become very more and more en vogue over the last few years and had a surge of popularity, Nelstrops have embraced this by diversifying from simply supplying trade flour to producing various flour ranges for the home baking and artisan market.
Our initial requirement was to re brand Nelstrops and encompass their values, heritage and also to promote new ranges of flour in order to push the business into new sectors which the company had never previously ventured.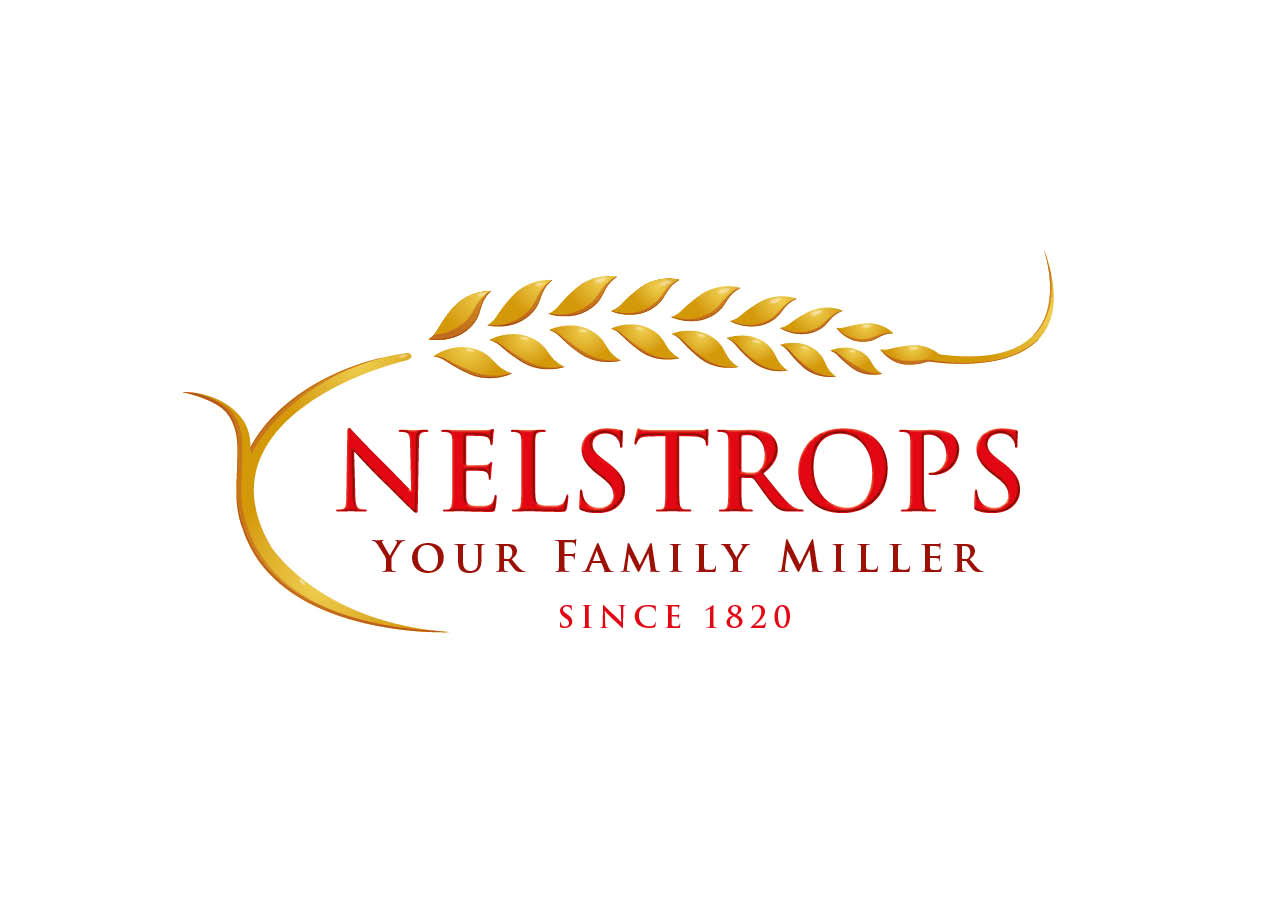 It was important for us to create the correct tone of voice through various printed promotional printed material, packaging ranges, exhibitions, point of sale, posters and livery.
Together, ourselves and Nelstrops have continued to push the branding and promotional material in various areas which enabled Nelstrops to expand rapidly into new markets.